We build stunning websites
We help brands communicate with society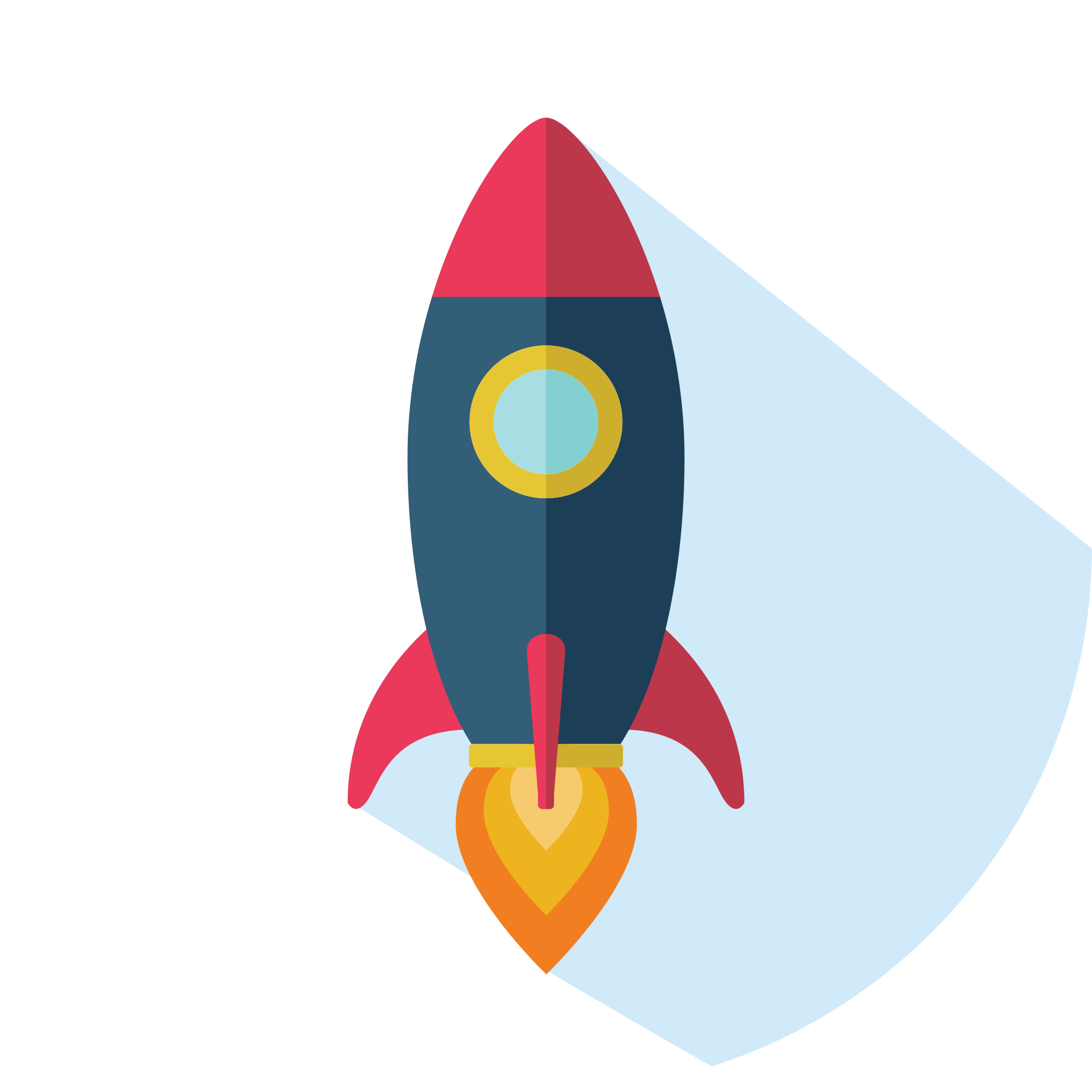 "DigitalRavens was extremely responsive in all aspects of our communication and planning. Professional and knowledgeable! Will work with them in the future and highly recommend!"

"We built the portal for the largest online community of marketers in the world: OnlineGeniuses.com"
We're experts, and we bring that to your brand to get results.

UI/UX
Stunning designs to improve user experience.

Development
Fast, responsive and secure development with clean coding.

Marketing
We can help you get on top with our marketing techiniques.

Social media
We are expert in Facebook,Instagram etc and got experience of getting pages over 1million views per month.

eCommerce
We have experience of building eCommerce websites with over 20000+ products.

Help & Support
All our services comes with unlimited support and unlimited revisions.
Would you like to start a project with us?
Let us know your needs and we will help you get better results.